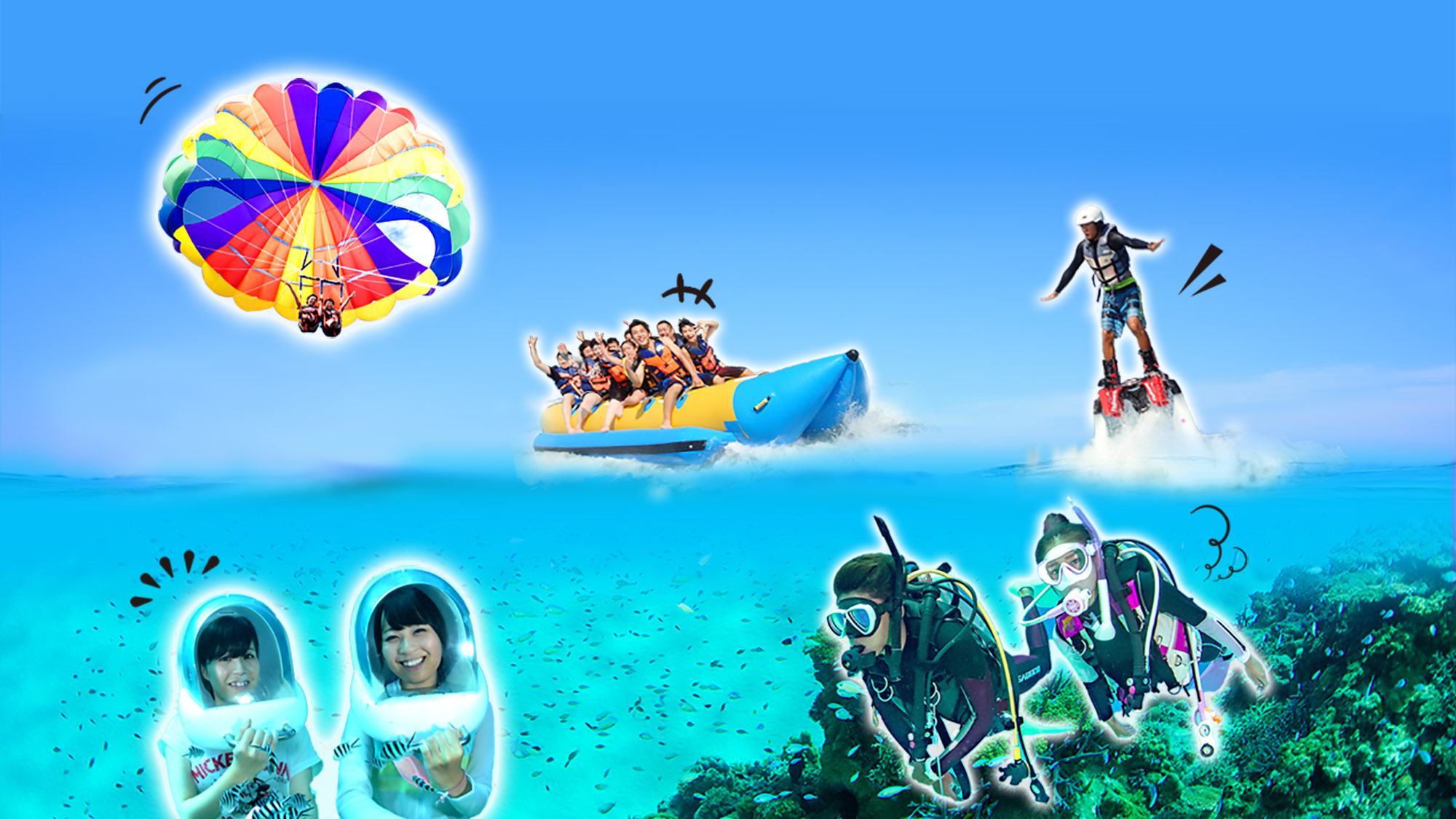 Spend a happy day with BERRY!
BERRY is a group of water sports shops
that will help you make the best of memories of Okinawa!
We offer a variety of activities fit for families to enjoy a good time together.
Our seasoned instructors will guide you through our activities, making them fun and available to anyone even if you cannot swim!
News
Our Branches
NAHA
Located 15 minutes away from Naha Airport.
You can enjoy our activities in the Kerama National Marine Park!
KISE
Located in a resort hotel zone.
A beautiful beach lays just in front of the shop!
KANUCHA
Close to the "Yambaru" forest, a designated World Heritage.
Inside the "Kanucha Resort" hotel.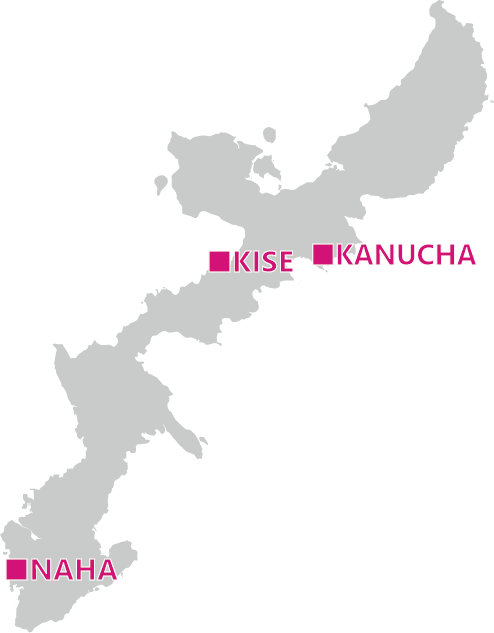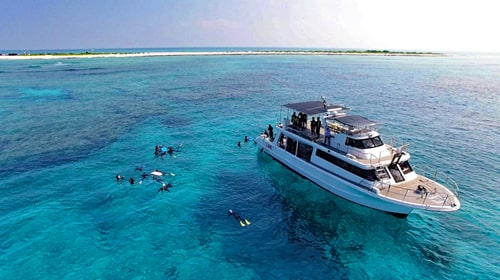 Location:Kerama Islands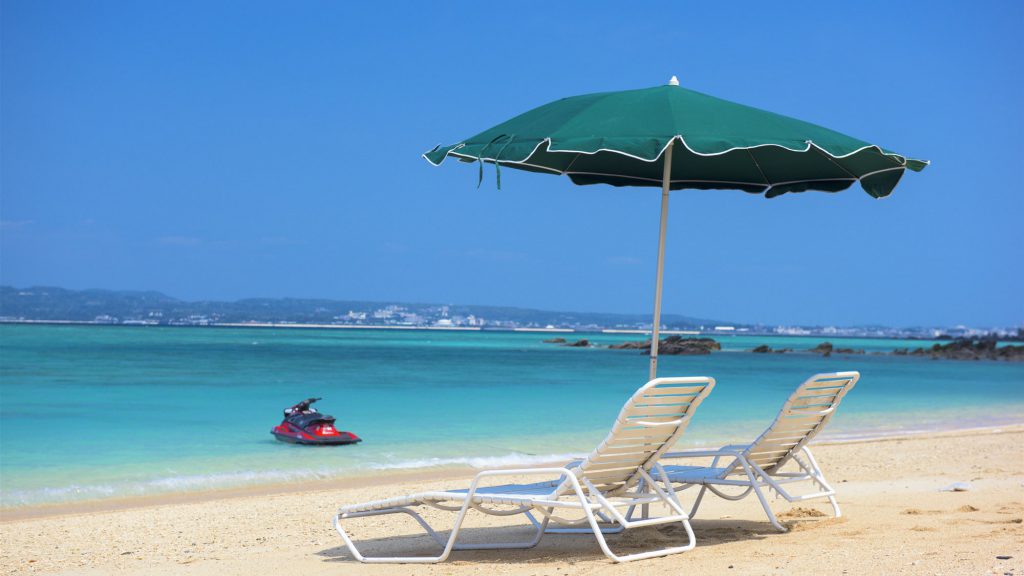 Location: Koki Beach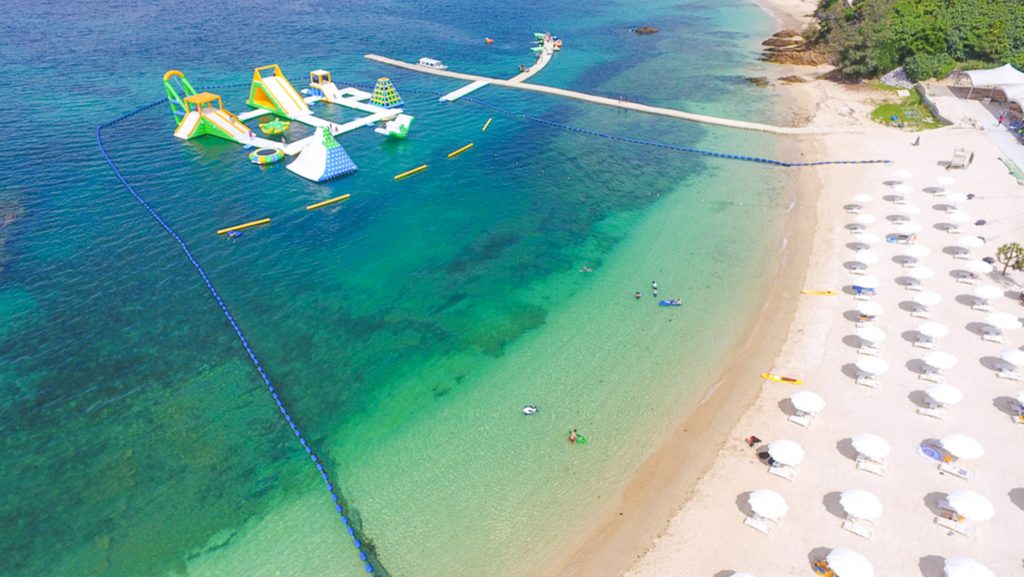 Location: Kanucha Beach
Selected Activities
Whale Watching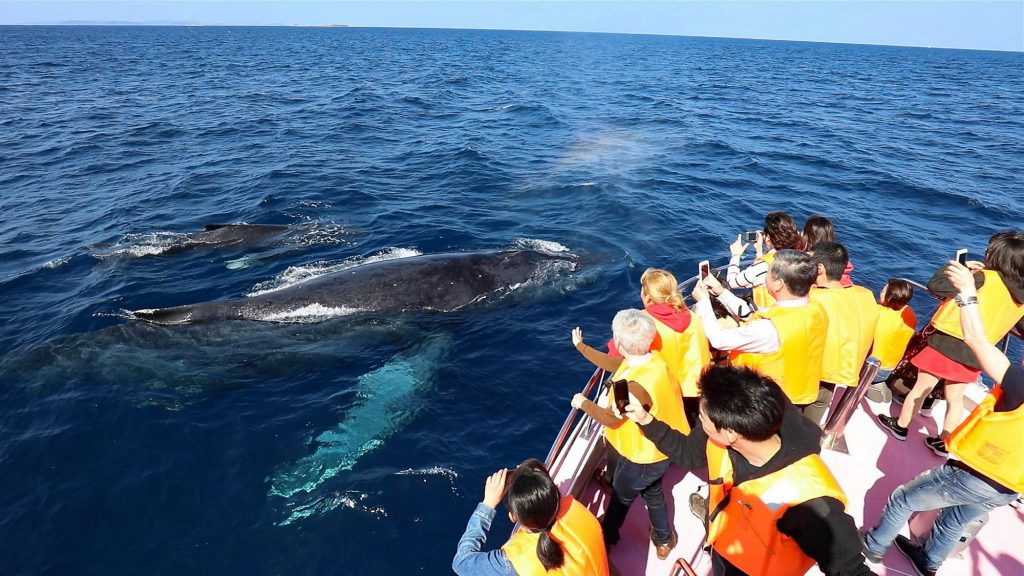 Snorkeling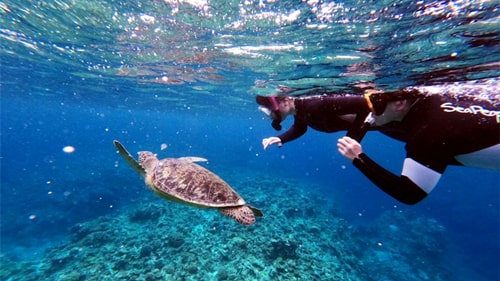 Intro Diving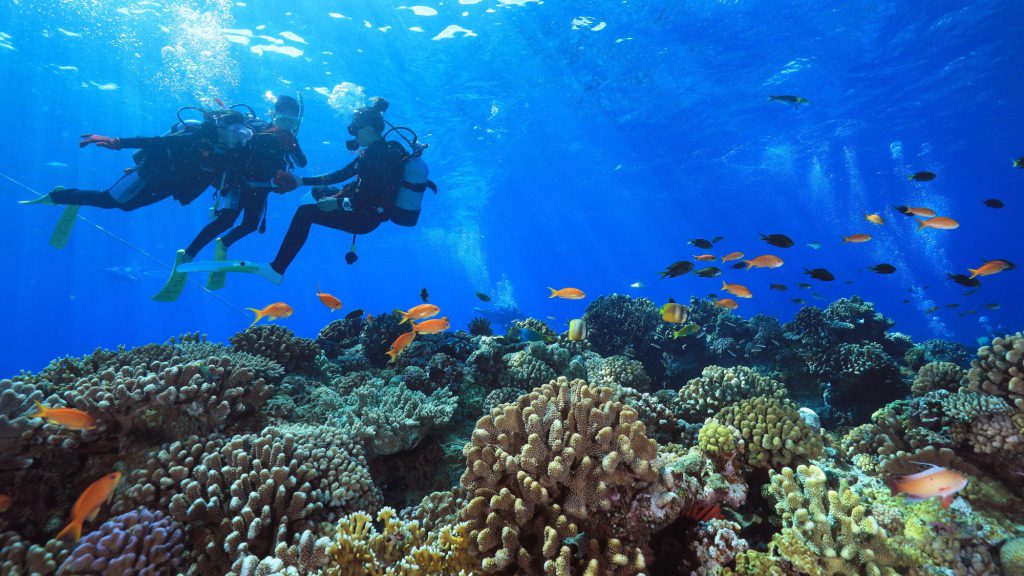 Parasailing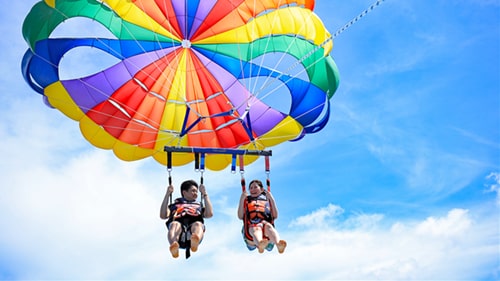 Aqua Park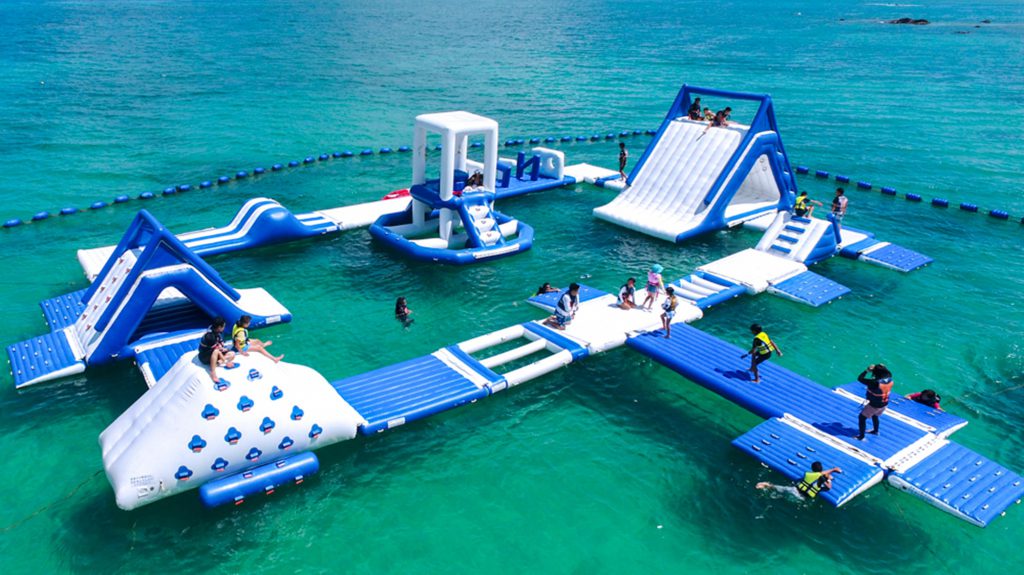 Jet Activities