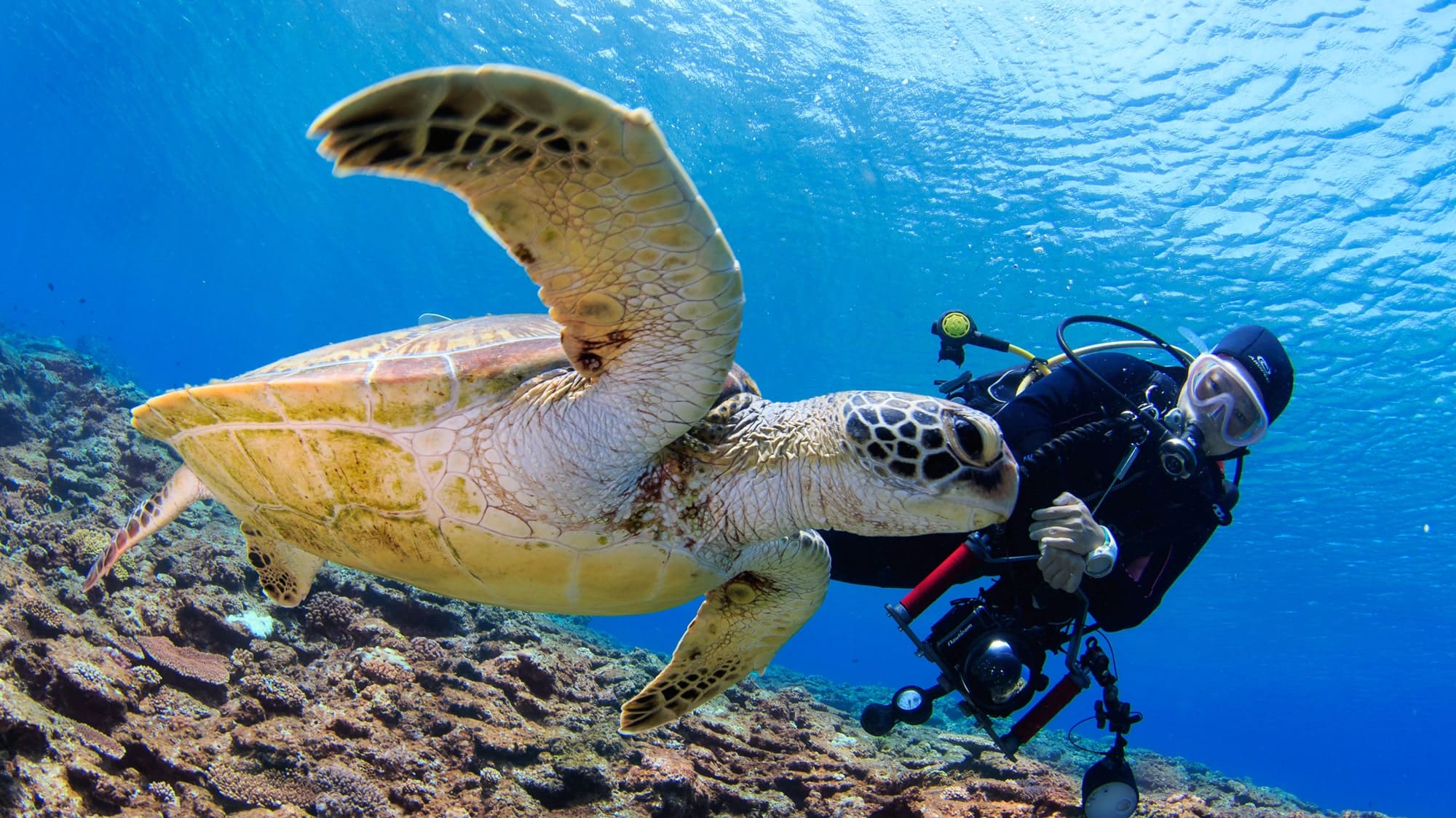 The SEASIR group
Marine Club BERRY is operated by SEASIR Ltd.
SEASIR isn't just a water sports company in Okinawa.

Not only do we have diving centers in Japan and the Philippines (Cebu),
but we also operate marine sports shops, an equipment store with its overhaul center, a travel agency and even a hotel in Aka island and a hostel located in Naha.

We all work as one to turn your trip into an unforgettable one.
Marine House SEASIR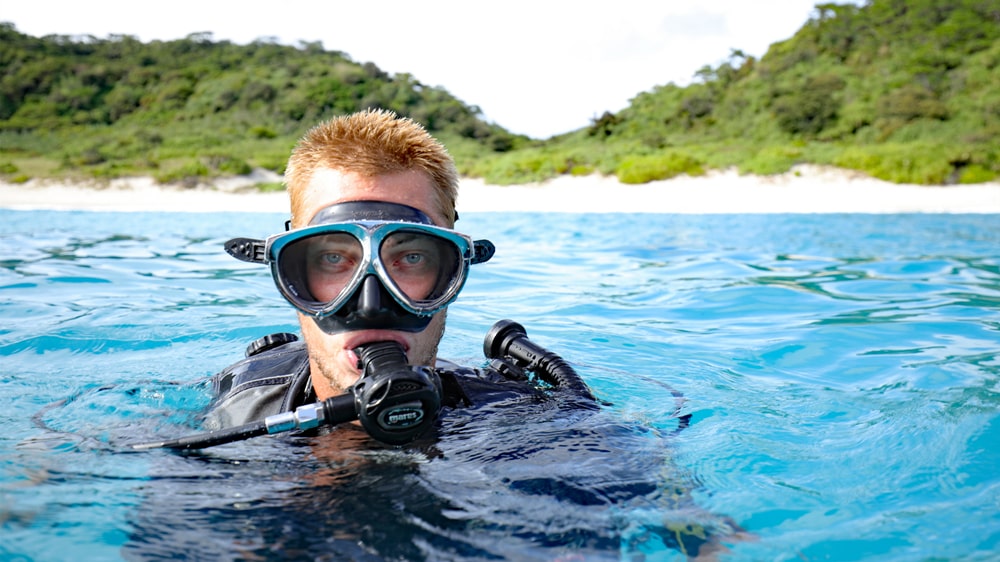 Specialized in scuba diving!
We dive in the Kerama islands all year round and we occasionally go on special excursions in Aguni island or Tonaki island.
We have 4 boats and we divide divers into several teams that fit their level.
Uminchu store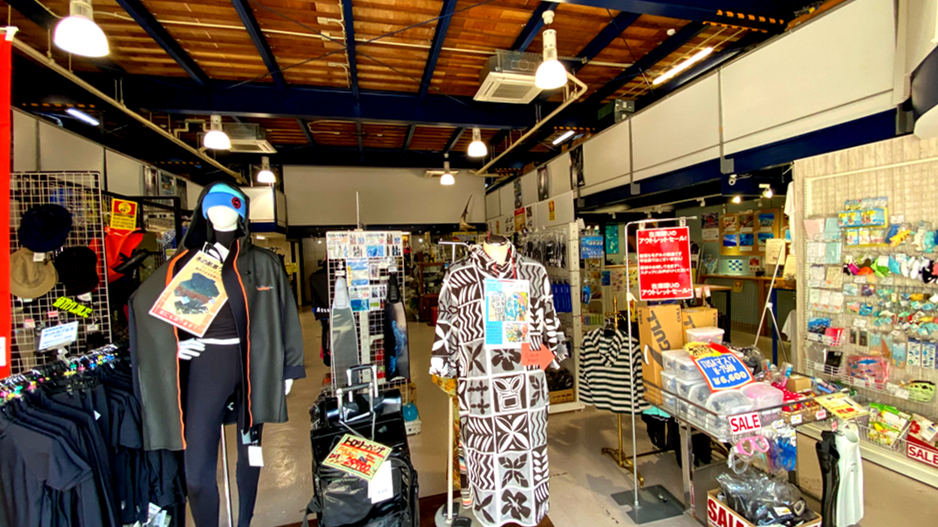 We provide a wide range of products from diving gear to swimwear, flip-flops and underwater cameras.
Try out our original brand, "Sea people"!  
MyPlace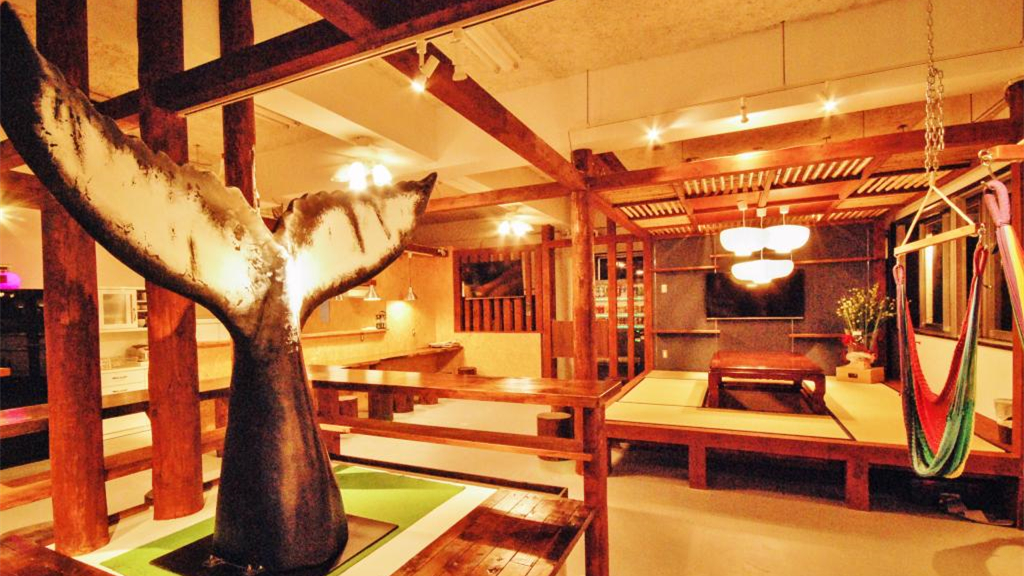 An international hostel nestled in Tomari port's bay.
Its prime location and free car park makes it an ideal stay for tourists visiting the Kerama islands.
Come by and enjoy our spacious living room and kitchen! Also check out the view on the harbour from our cozy co-working space.
SEASIR Travel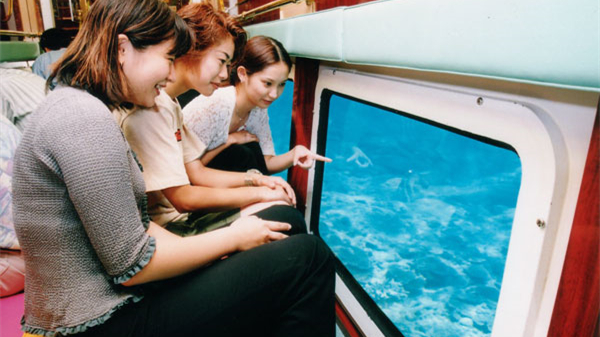 An online travel agency catering to foreign travelers and specialised in tailoring trips for groups.
Accommodation, transport, activities, guided tours, interpretation service, boat chartering, etc.
Let's make your dream trip in Okinawa a reality!