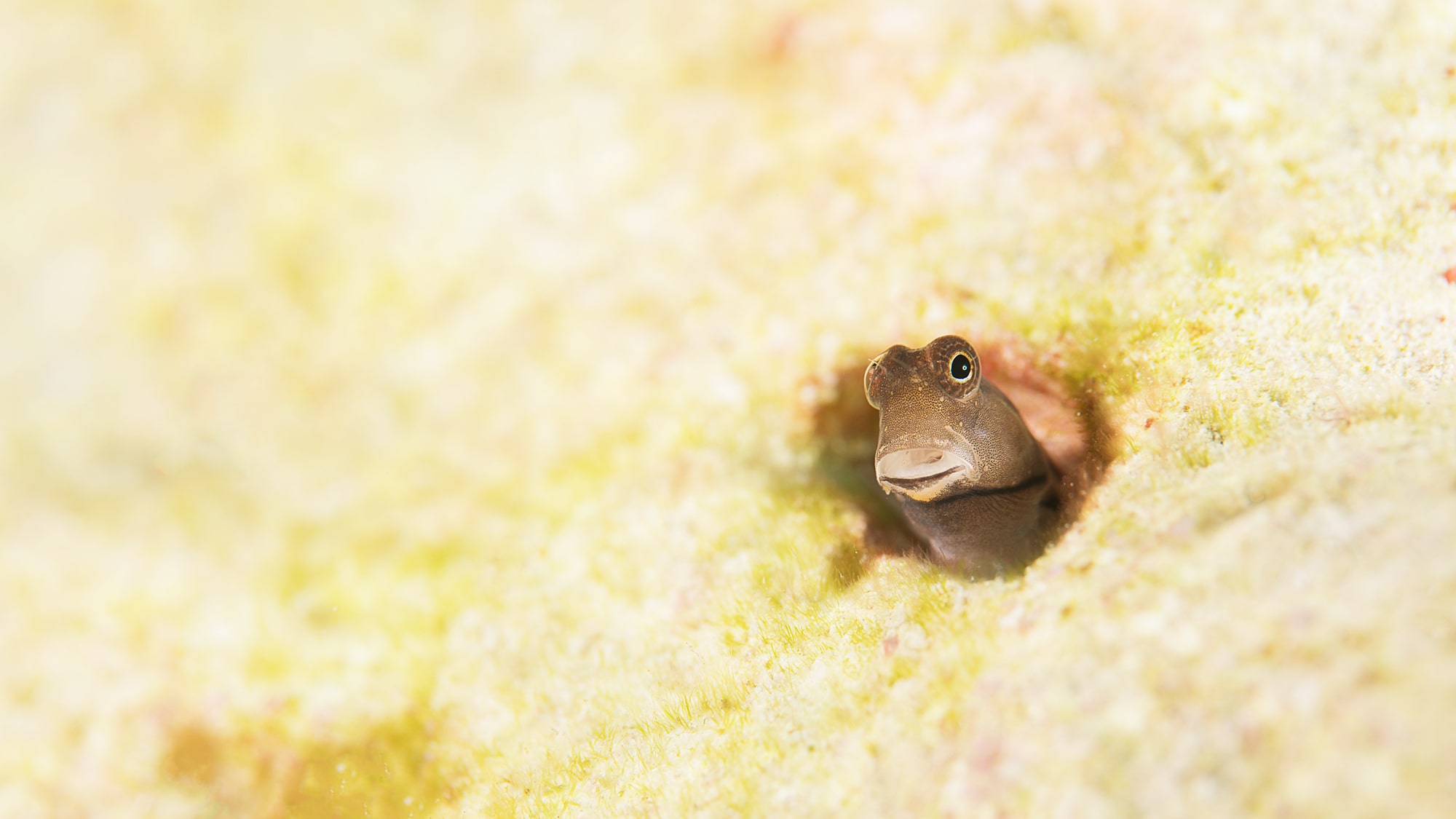 We, SEASIR Ltd (Marine Club BERRY) aim to provide the best of service to our customers.
As our consumers' tastes and needs diversify, we will continue to renew ourselves so we can always serve as your gateway to genuine delight and emotion underwater.
In order to let you access our services in a secure way, we SEASIR promise to use your personal information under the following conditions:
We will give due consideration to keep your privacy and comply with Japanese laws and regulations on handling any personal information provided to us by our customers.
All sensitive or personal information will be asked solely for the following reasons:

in order to process and handle your membership
in order to process and handle your reservations and provide you with our services, including our overhaul services
in order to gather feedback so that we can improve our services
in order to process and handle any shopping that you do at our online shop
in order to process and handle any contracts you may have with us

All personal information shared with us (address, phone, fax, e-mail etc.) will only be used to fulfill the services that you demanded, to communicate with you (for operation and maintenance services) and to renew your contracts. 
We may share information regarding our customer database with third-party entreprises solely in the purpose of ameliorating our system or services. We will take the utmost care in selecting trustworthy partners that will agree to not use any information provided by SEASIR for any use outside of those stipulated in the contracts binding our activities together.
We agree to undertake all procedures necessary to prevent any unauthorized access or any loss, destruction, falsification and leakage of any personal information in our possession.
You have the right to stop any communication coming from SEASIR. If you wish to be stop receiving communications from our company, please let us know explicitly.
In order to handle all personal information shared with us with the utmost care, SEASIR strives to educate and train our staff accordingly.
March 1st, 2008. SEASIR Ltd.co CEO, INAI Hideshi.