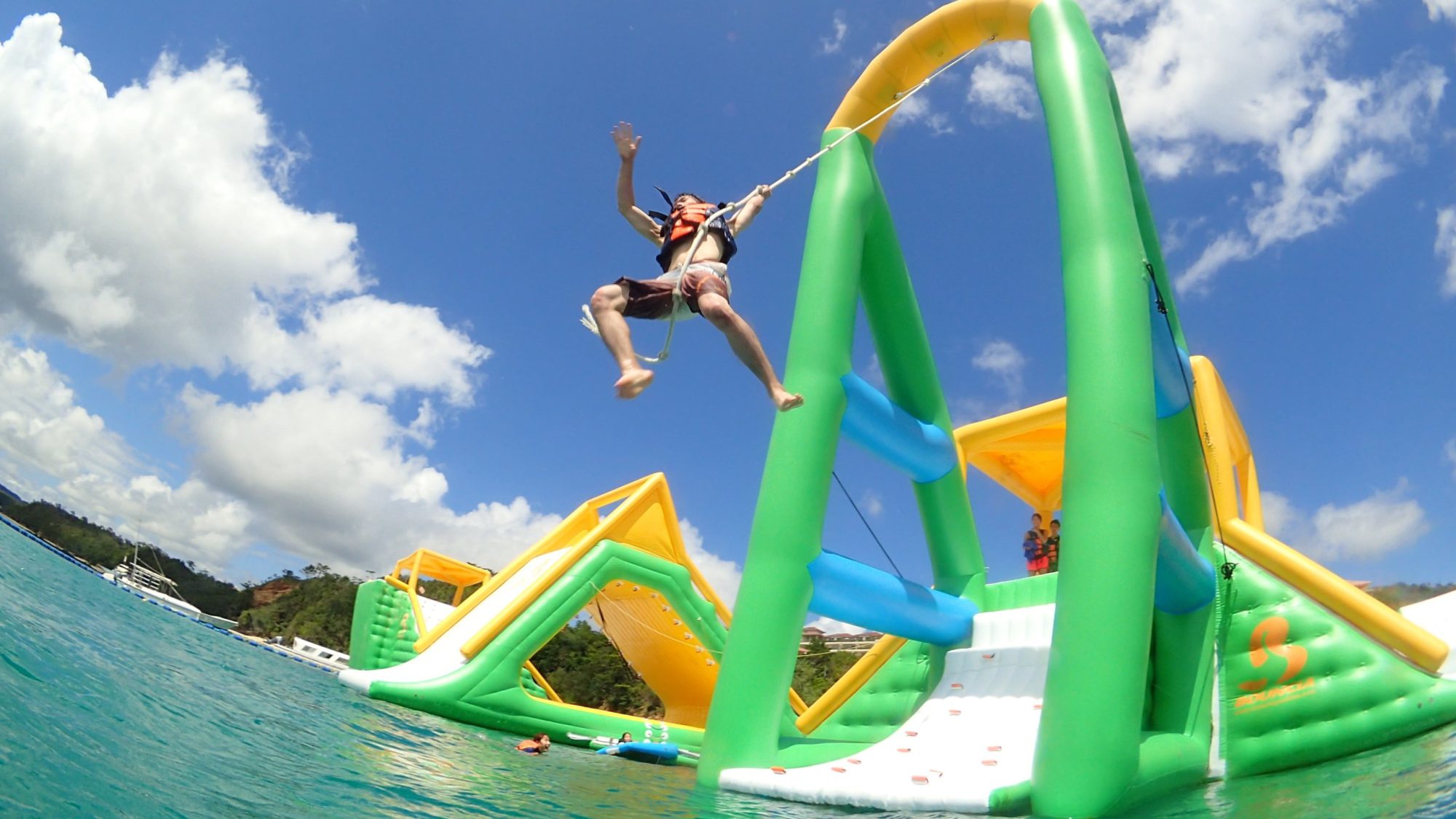 Have fun & comfort!
BERRY KANUCHA is located inside the Kanucha Resort Hotel.
The facilities and amenities will make your stay a most comfortable one.
Spend your time leisurely!
Features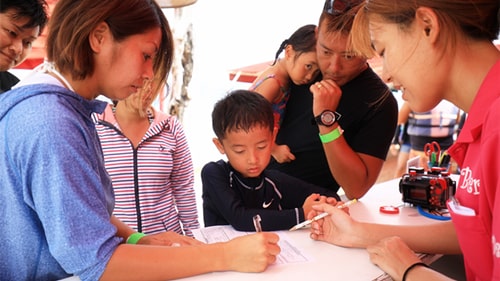 BERRY is located inside of the Kanucha Resort Hotel. Multilingual staff available!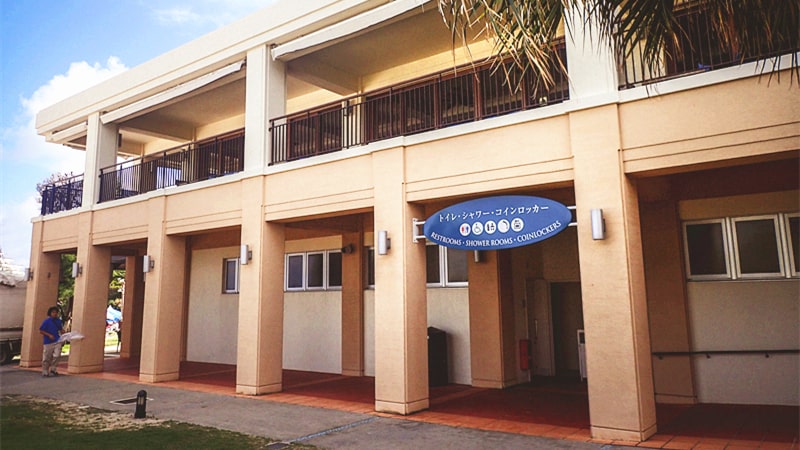 Showers, lockers and changing rooms are available for free.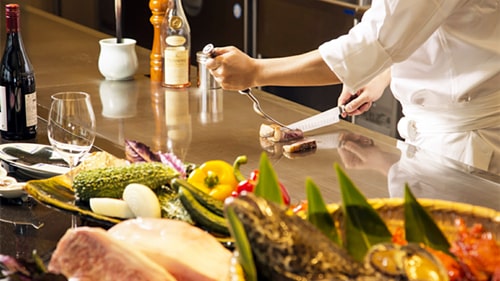 Leisurely enjoy lunch or a massage before or after your activities.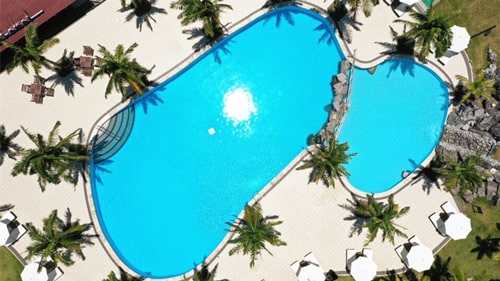 BERRY customers can also enjoy free entry to the swimming pools of the Kanucha hotel
Activities at Kanucha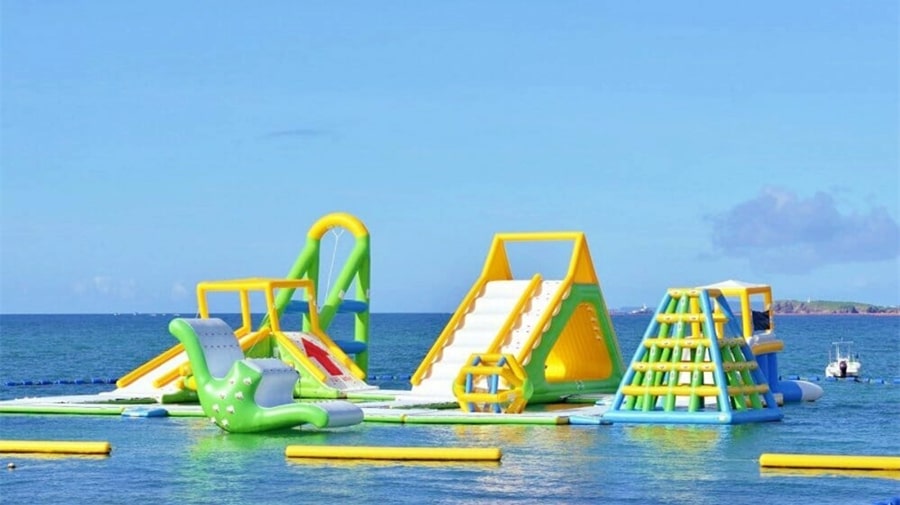 the Aqua Park
One of the largest floatable water parks in Okinawa!
Admissions: from 6 years old.
Wide variety of fun facilities!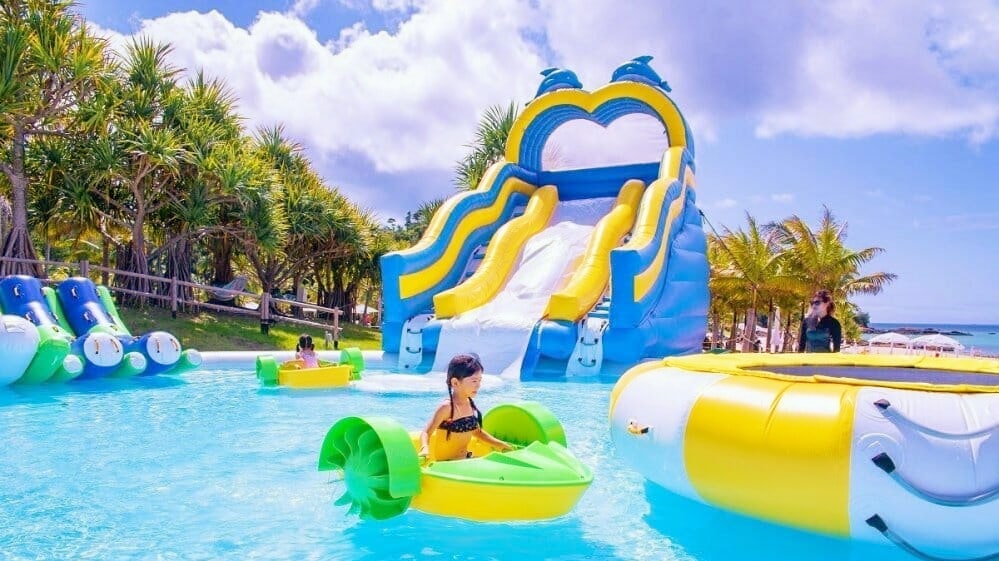 the Water Kids Garden
No age restriction.
Free of charge for babies (0-2 y.o)
Access
Address 156-2 Abu, Nago, Okinawa 905-2263
Tel BERRY KANUCHA: 0980-45-9033 [8:00-20:00] / INBOUND OFFICE: +81(0)98 869 4022 [9:00-18:00]
Map code 485 159 109*85
From Naha
BERRY KANUCHA is located within the Kanucha Resort Hotel.

A 90 minutes away by car from Naha using the motorway.
About 30 minutes after getting off the "Kyoda" interchange.

If you do not have a car, please take the shuttle bus leaving from Naha Airport for the Kanucha Resort Hotel.
From Churaumi aquarium
It takes about 60 minutes by car from Churaumi Aquarium to BERRY KANUCHA.

We don't recommend you to use local buses because it is very complicated
and the nearest bus stop is a 15 minutes walk to the Kanucha Resort hotel.
From BERRY KISE
Depending on the sea conditions and the winds, activities at BERRY KISE may be held at BERRY KANUCHA.
It takes about 30 minutes by car to get from BERRY KISE to BERRY KANUCHA.
Other branches