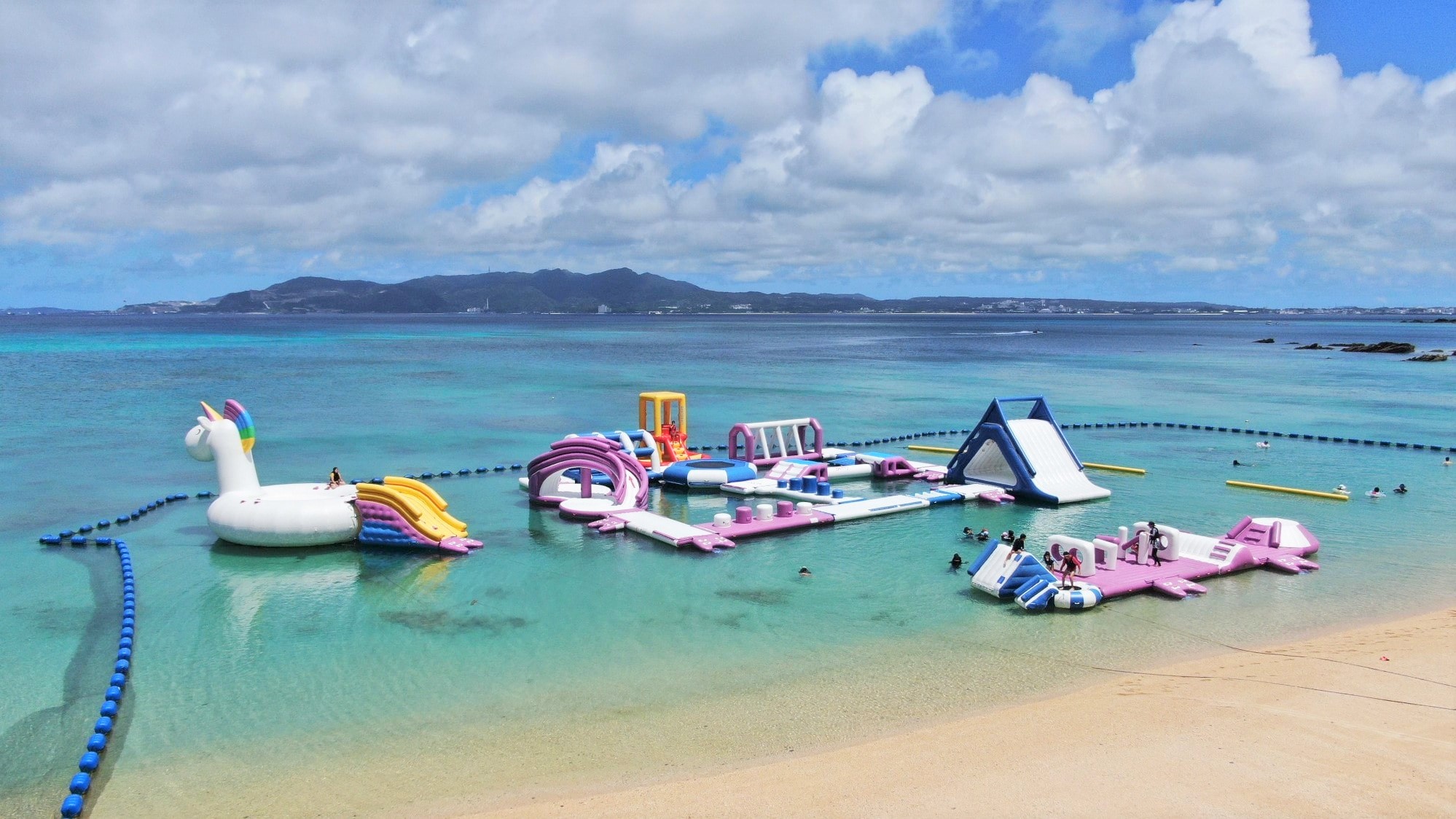 Be active, have fun!
The concept of Marine Club BERRY KISE is "An amusement park on the sea"!
Apart from popular marine activities like snorkeling and diving,
we operate a variety of water activities such as the "flyboard" and the "Marine Walk"!

This is a place fit for both children and adults to enjoy themselves all day long.

*Depending on the sea conditions and wind, BERRY KISE's activities may be held at BERRY KANUCHA.
Features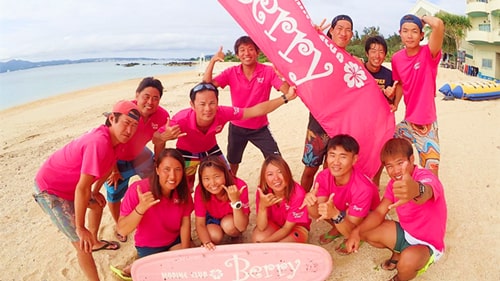 BERRY is located inside of Kanehide Beach Palace Hotel. Multilingual staff are available!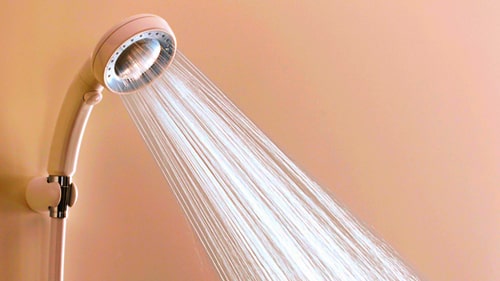 Facilities include showers and changing rooms. We can keep your valuables.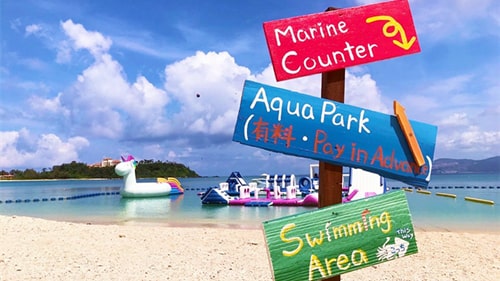 Our shop is on the beachfront. Easy to access from Naha from Route 58.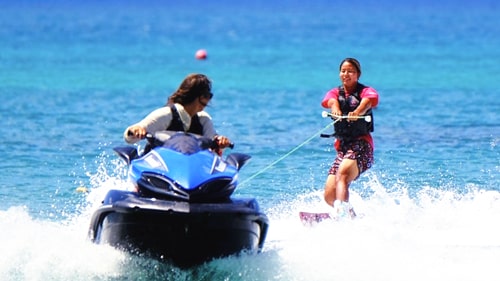 Not much time in Okinawa? You can still enjoy the sea and our activities in just a few hours
Activities at KISE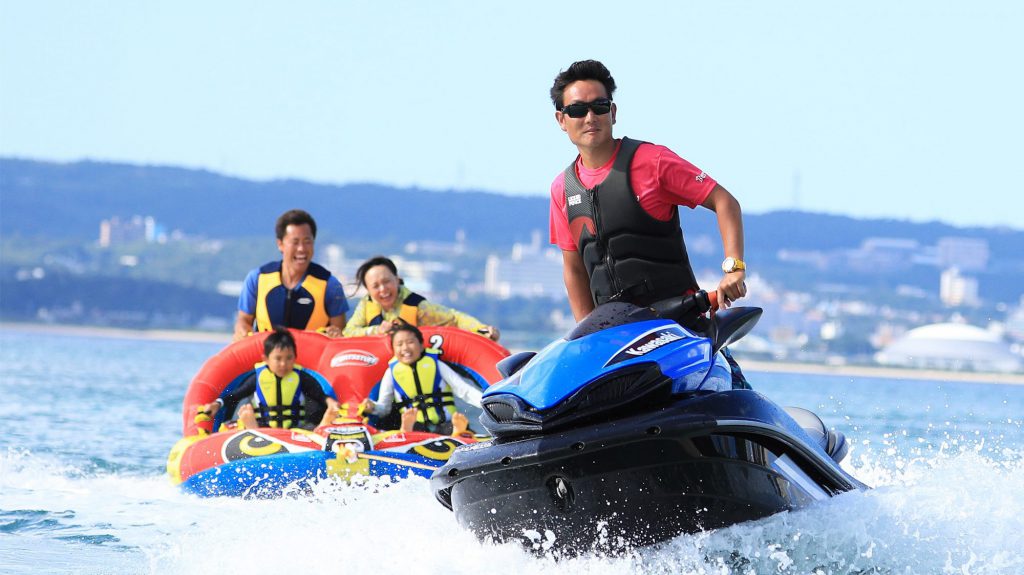 Active 3
Experience three jet activities that will make you scream!
Full of thrills and excitement!
Accessible from 3 years old


* Active 3 + Parasailing COMBO available for a discounted price!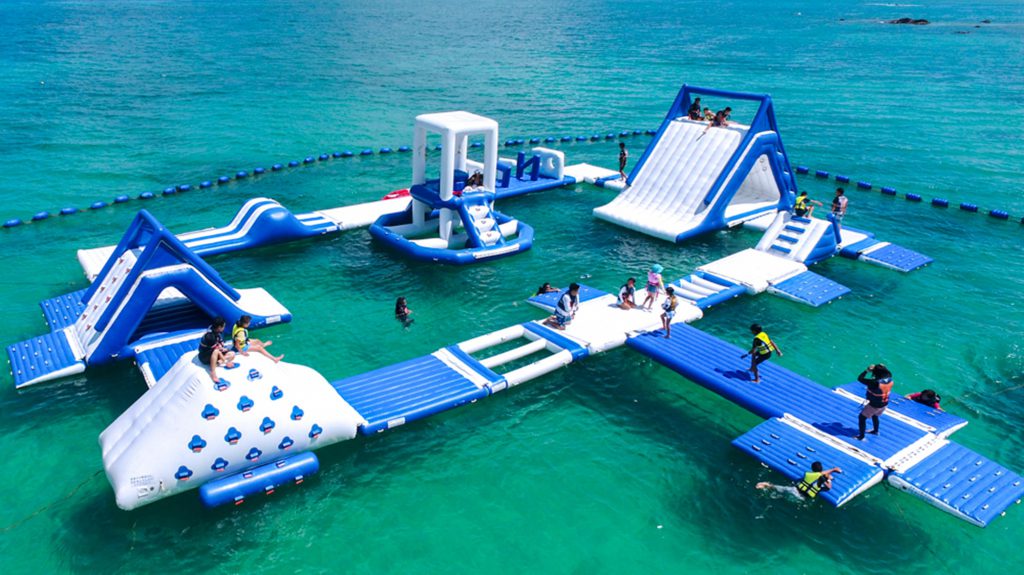 Aqua Park
Both adults and children will enjoy this floating athletic park on the sea!
You can use the facilities all day after your entry.
A toddlers-only area!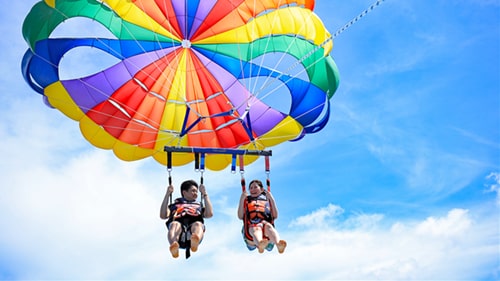 Parasailing
Enjoy a unique view of both the sky and the sea!
A safety-first policy!
From 5 years old.


*Parasailing + Active 3 COMBO available for a discounted price!
Access
【Address】〒905-0026 115-2 Kise, Nago City, Okinawa
      *Kanehide Kise Beach Palace Hotel G/Floor Beach counter
【Map Code】206 413 799*01
【Free Car Park】If you wish to come with your own vehicle, you may use a parking lot in Kanehide Kise Beach Palace Hotel at no extra cost. (No reservation required.)
Other branches